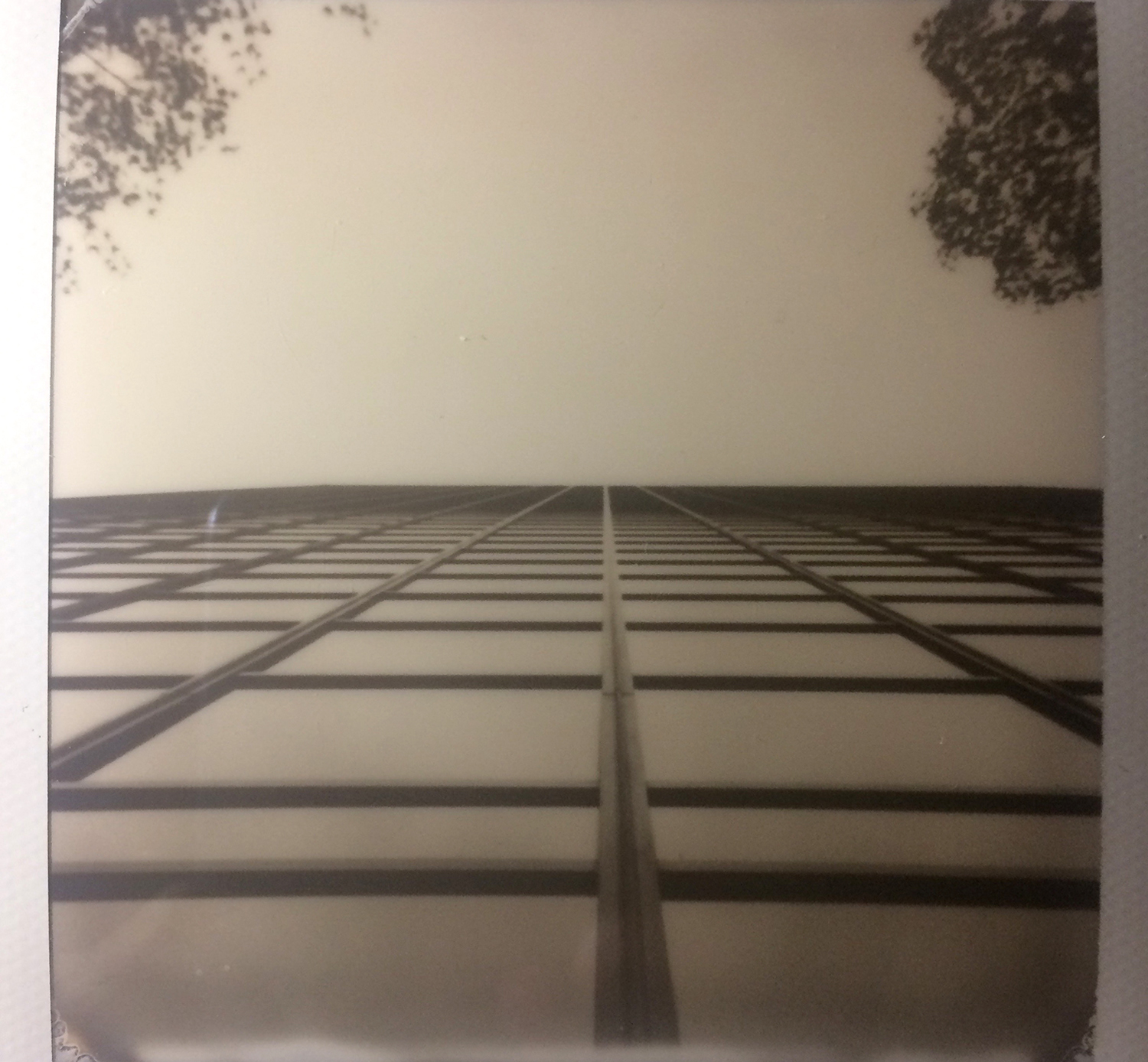 ANTTI NYYSSÖLÄ ABOUT YOUKOBO ART SPACE IN TOKYO
10.12.2020
Interview: Ida Taavitsainen
Images: Antti Nyyssölä – Polaroid pictures taken by Antti Nyyssölä during his residency in Japan
Antti Nyyssölä was artist in residence at Youkobo Art Space in Tokyo for two months, from December 2017 to January 2018. Nyyssölä has a background in painting, but quite early on in his career moved on from paint to many different, mainly found, materials. He collects the raw material for his artworks mainly from demolished buildings and from the areas in the city that are undergoing great change, but lately he has widened his collecting habits to nature and natural materials. He is using the found materials as a substitute for paint, to create collage-like artworks and artists' books.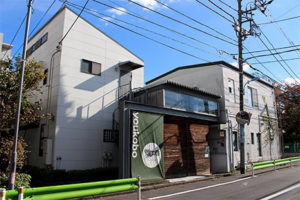 Since 2017 The Finnish Artists' Studio Foundation has been collaborating with Youkobo Art Space in Suginami, Tokyo.The residency exchange allows one artist living and working in Finland the opportunity to be artist-in-residence at Youkobo Art Space and in return one Japanese artist will come to live and work at the Guest Studio in Tapiola, Espoo. For over 30 years, Youkobo Art Space has managed an Artist-In-Residence Program providing accommodation and studio space to artists for a set period of time, and a non-profit studio and gallery for creating and the presentation of new work by Tokyo-based artists, while also promoting community engagement through art and culture.
Why did you decide to apply for the residency in Japan?
I had applied for a residency in Japan before and while doing that I started to research about Japan and Tokyo and got really interested in the city and the local culture and really wanted to experience working there. It would be impossible for me to go and work in Tokyo on my own for two months without any help from the outside, so of course part of the appeal to apply was the fact that if you get a chance to do the residency, there is an organisation behind you helping and supporting you both practically and financially. Spending time in a place that was so different and unknown to me was very exciting and inspiring.
Did the time spent at the residency affect your art or life in any way?
While in Japan, I got really into the traditional Japanese washi paper and paper making. I took a paper-making class once I returned home and have started to make my own paper. It's become an integral part of my work now. Through paper-making, my habit of collecting has also changed and partly moved from the city to nature. Now I'm also collecting plants to use in the paper I'm making.
Did the residency generate any new meetings, opportunities or collaborations either during or after the residency?
There were two other artists-in-residence the same time as me, so of course I got to know them. The residency program requires the artists-in-residence to have a week-long open studios exhibition and through that I also got to know many locals who were curious to come and see who's working in the studio now. I have kept in touch with some of my contacts from Japan. Once the Covid-19 situation allows, a curator from Kyoto is supposed to come to Finland for an exhibition about Japanese book art at Laterna Magica in Kruununhaka in Helsinki. I'm taking part in the exhibition, so yes, the residency did lead to new opportunities.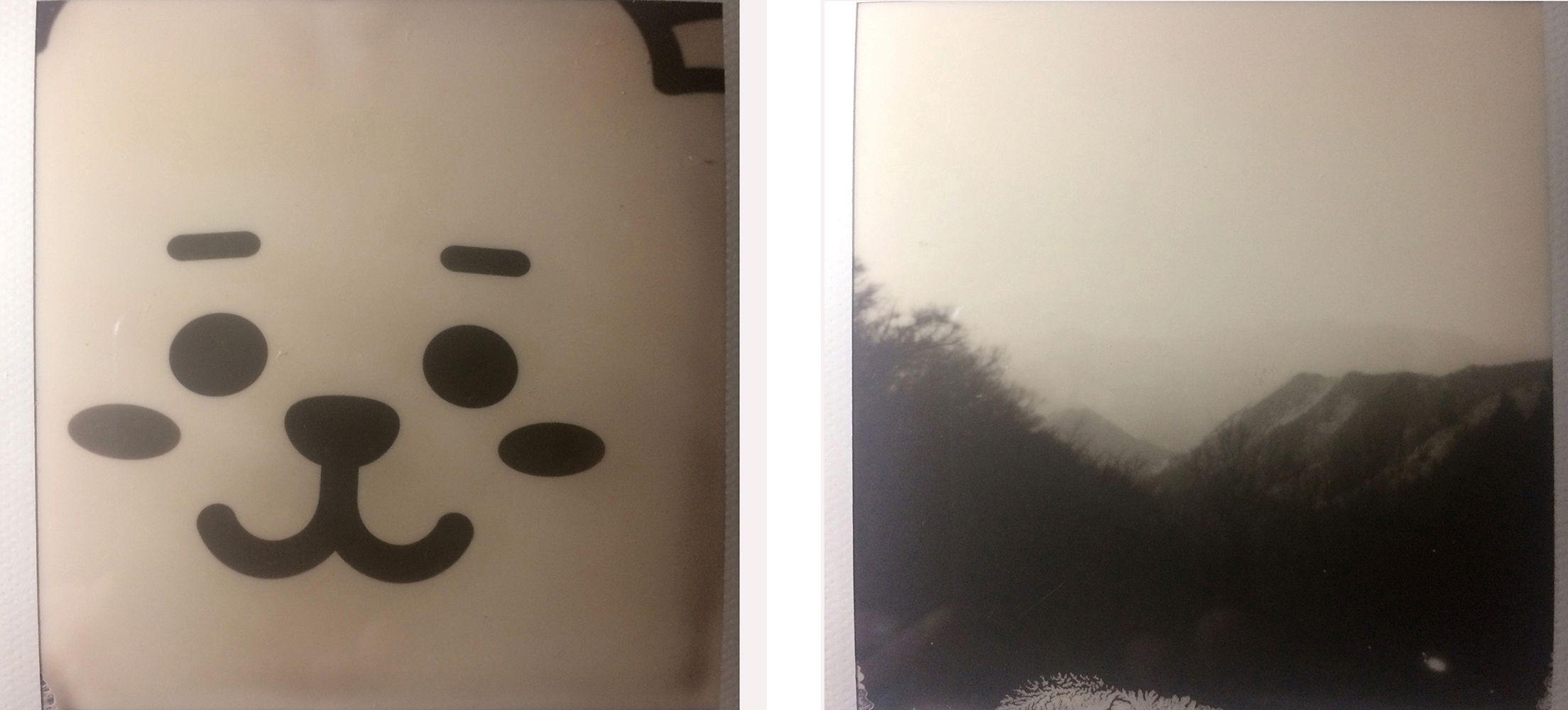 Anything else you want to share about the residency or your stay in Japan?
I really enjoyed the residency, there's a nice atmosphere there. It's run by a couple who have been doing it for about 30 years, so they know what they are doing and are very helpful. I also liked that the studio and living space were in the same building, so I didn't have to spend a lot of time going from one place to another. It was very relaxed to work there because the residency is a bit on the side and not in the middle of everything, but still basically all you need is nearby. Youkobo Art Space offered me a bike to use during my stay and it was very nice to cycle around and get to know the city that way.
Do you think artist residences play an important role for the creativity of an artist?
For an artist who makes material works, residencies can sometimes be a bit tricky from the point of view of creating work on site, usually the impressions are visible only later and I realise the influences and inspiration it's had on me only once I have returned home – and that's very valuable. Japanese culture is very visual and everything there is made with such finesse and attention to detail. I was really impressed by that, by the folk art and the craft skills, but also by the contrast between old and new. The fashion and the stores of Harajuku are totally different from anything I've ever seen and it's a very different experience to see this with your own eyes than to look at pictures online or in a book. I just found it all extremely inspirational.